Latest News Home Contents Site Map Previous Page Next Page
Preparing A Dashboard
Instruments & Switches

Where To Start
The first task is to look at various dash boards layouts in Falcons and other cars including modern saloons and get an idea of what you want in your car.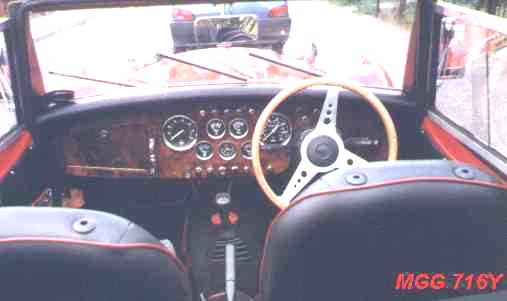 You may want it traditional looking or ultra modern complete with center consul. I chose the traditional type I don't even have a radio installed.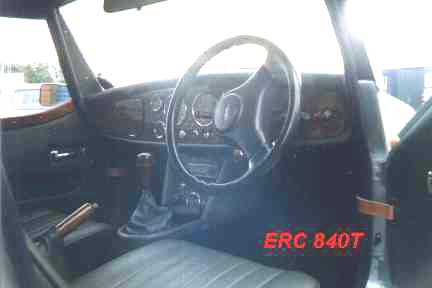 If I were to build another one I would go for the latter if I were to use the car on long trips or all year round.
Instruments & Switches
First decide on which size and type of gauges you want and how many e.g. Speedo: Rev Counter: usually in two sizes 80mm. and 100mm. Then Fuel: Volts: Water: Oil: Clock etc.
These gauges come in a variety of styles and faces of many different colours, from various suppliers. A good place to look is the "Europa" catalogue ( Links Page) You can even have your own initials or JBA put on the face of them.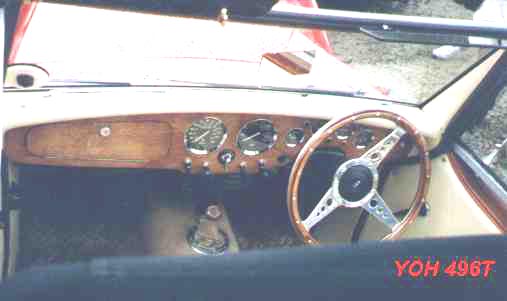 Decide on how many switches that you are going to use including heater controls and Spot/Fog lamps, Rear Fog, Radiator Fan, Interior Lights etc.
(You will probably be restricted to modern rocker type switches for the SVA) The amount of warning lamps and the type. Radio/Cassette/CD player, Map Light Cigar Lighter (even if you don't smoke) Handy for coupling hand lamp, electric tyre inflator, mobile phone cable and anything else you can think of.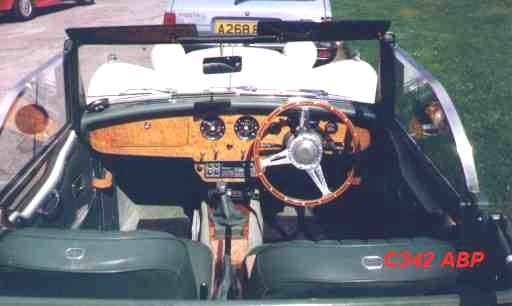 Jot all these down on a note pad so that you don't forget something.
Next measure the width of your Falcon and cut out a paper template of the Dashboard over the steering column. (Remember to take into account the scuttle roll as this comes over the Dash reducing its height)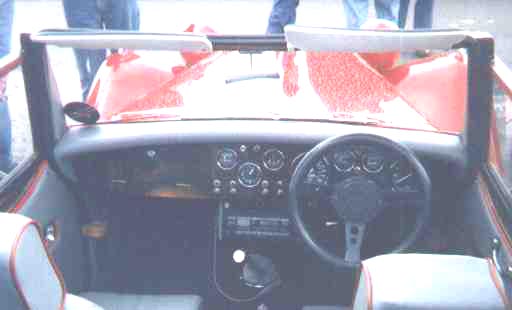 Then on another piece of paper cut out circles and oblongs representing your gauges and switches. Move these around on your template to achieve the design that pleases you and stick them down.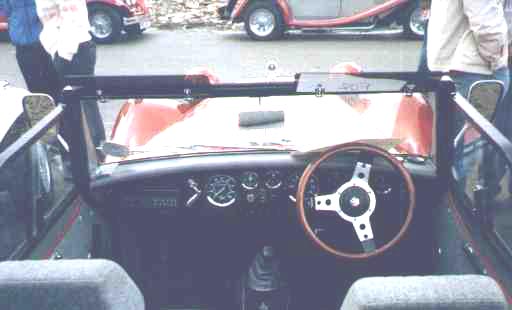 Transfer your template to the car and have the Steering Wheel in place as some of your gauges switches could be obscured by the wheel or hard to reach. Now decide what you are going to add to the center consul and do a template for this area.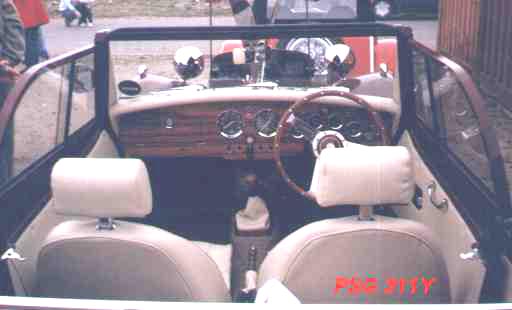 PSG 311Y
Once everything is to your liking transfer your design onto hard board using proper measurements.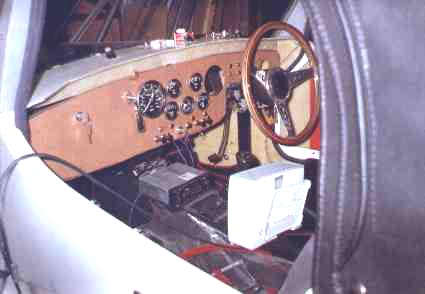 This can be screwed into position and add your gauges and switches.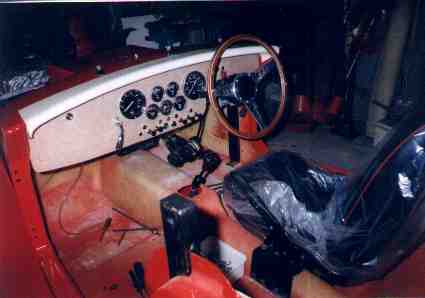 Giving you a far better effect as you can now visualize how your dash will look once it has been transferred to wood.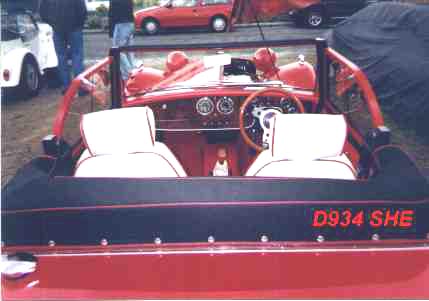 Take a while designing your Dashboard. It is very satisfying. It is individual to you.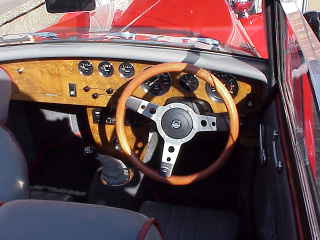 RPF 233R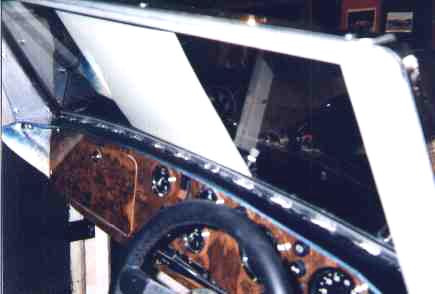 Photo taken at Factory
Latest News Home Contents Site Map Previous Page Next Page
---
---